Saint Archer Brewery – 60'x30'x20' high walk-in cooler 34° (San Diego Ca)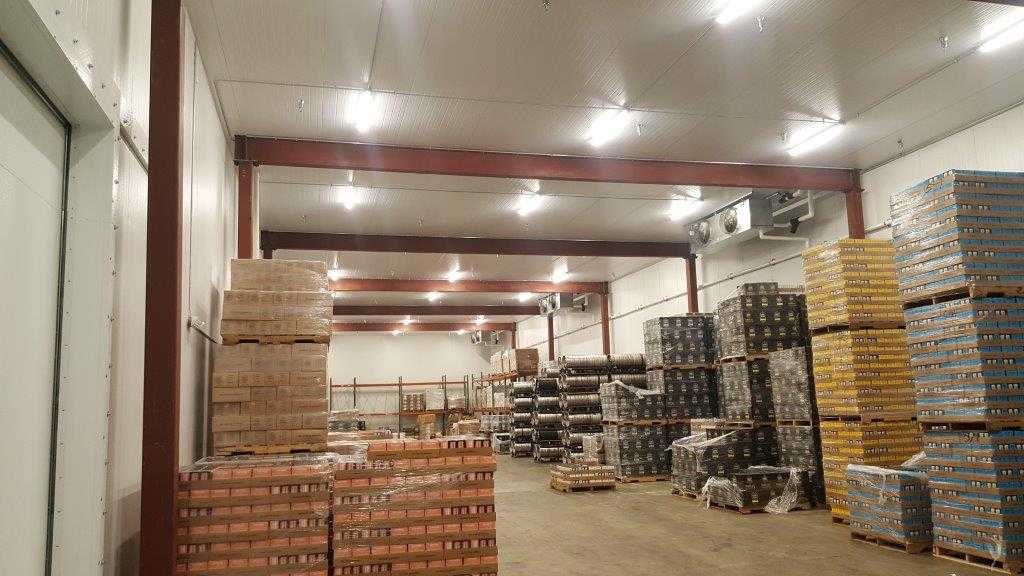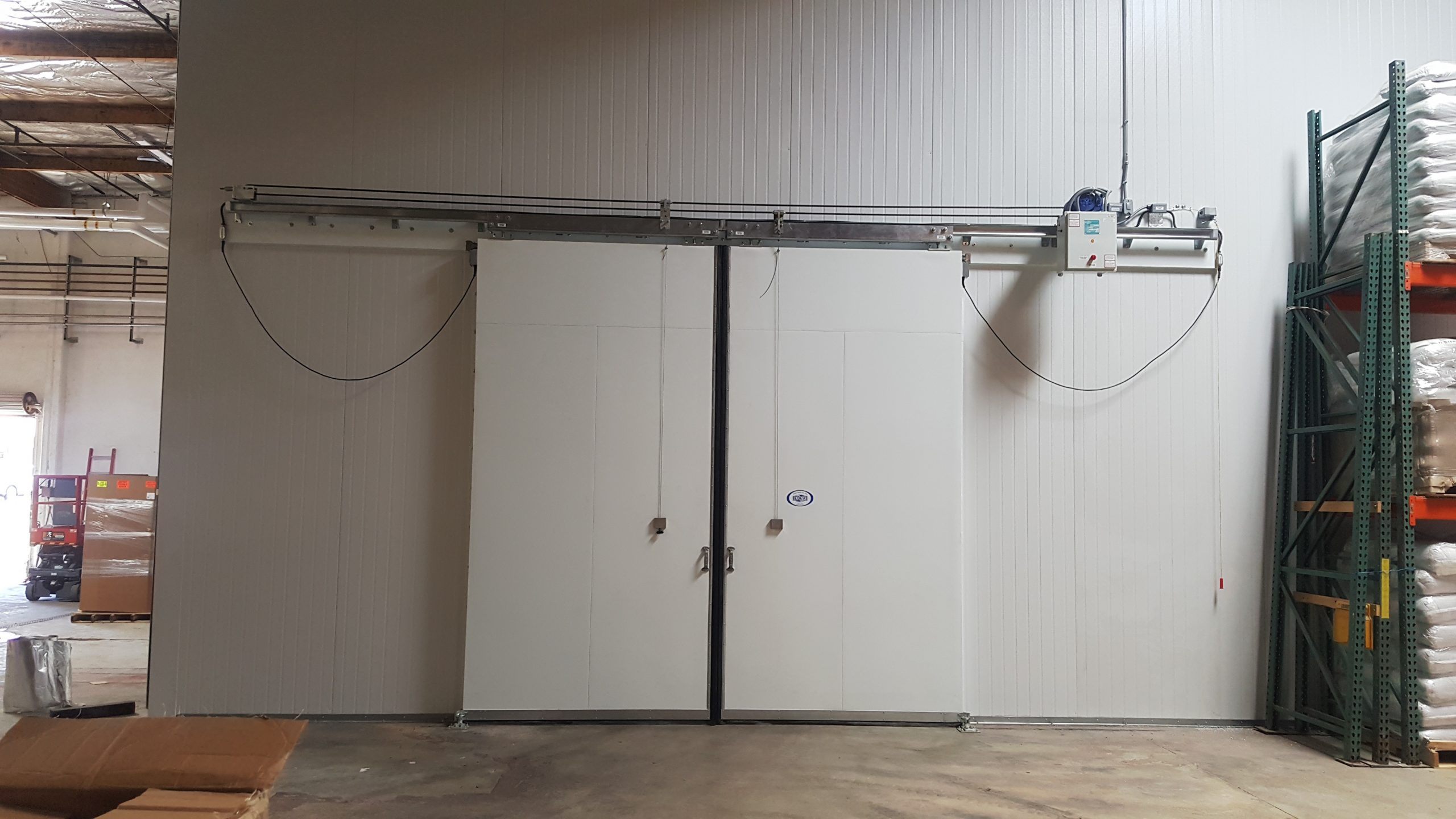 Just wanted to say thank you for all of your help and expertise. Super job!!
All the equipment is running great.
Your staff of installers were very thorough and professional, especially the lead guy.
I don't remember his name but I would like to thank him too.
I'm glad that we use Ace coolers.
Please pass this along to the owners
Chef Heath Toms